Join the ARC team below and get FREE books!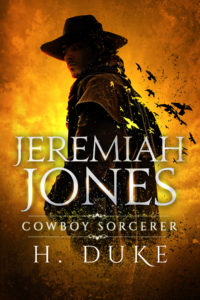 Buffy the Vampire Slayer meets Stephen King's Dark Tower series in the American Southwest!
Things have gotten weird in the southwestern town of Tortilla Bend ever since the old state route closed, sending business elsewhere. El Coyote, a rumored drug lord, is making deals with the local youth in exchange for obedience. Jesse just wants to keep his deceased father's auto shop open—but when a mysterious stranger's truck breaks down in town, things in The Bend may prove to be more sinister than they appear.
*Amazon (pre-order)  * Goodreads *


Note: if the text disappears, you've signed up – go check your email!
ARC team FAQ
What is the ARC team?
ARC stands for "advance review copy," or a complimentary copy of a book sent out to dedicated readers. So my "ARC team," as I call it, is a group of readers who I send these free books to. Sort of like a street team. My inner-circle, if you will.
What are the perks of joining the ARC team?
FREE READS!
exclusive newsletter and access to the ARC team page
Exclusive promotions such as contests, t-shirts, meet-ups, and more
The opportunity to become a beta reader (a reader who reads early drafts and offers comments and feedback) and have an impact on what happens in the stories
Does it cost money to join?
Nope. No credit card required 😛