---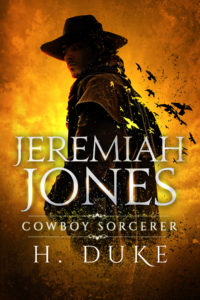 Buffy the Vampire Slayer meets Stephen King's Dark Tower series in the Sonoran Desert!
*Amazon (pre-order) * Goodreads * Wattpad * Download Free
Things have gotten weird in the southwestern town of Tortilla Bend ever since the old state route closed, sending business elsewhere. El Coyote, a rumored drug lord, is making deals with the local youth in exchange for obedience. Jesse just wants to keep his deceased father's auto shop open—but when a mysterious stranger's truck breaks down in town, things in The Bend may prove to be more sinister than they appear.
Jeremiah Jones Cowboy Sorcerer is a work of serial fiction (think television for your e-reader) and will be released in eight episodes of approximately 20,000 words each. Episode 1 will hit Amazon on June 15, 2017, as can be pre-ordered now for a discounted price of $0.99!  Or …
Click here to have episode 1 sent to the device of your choice for FREE!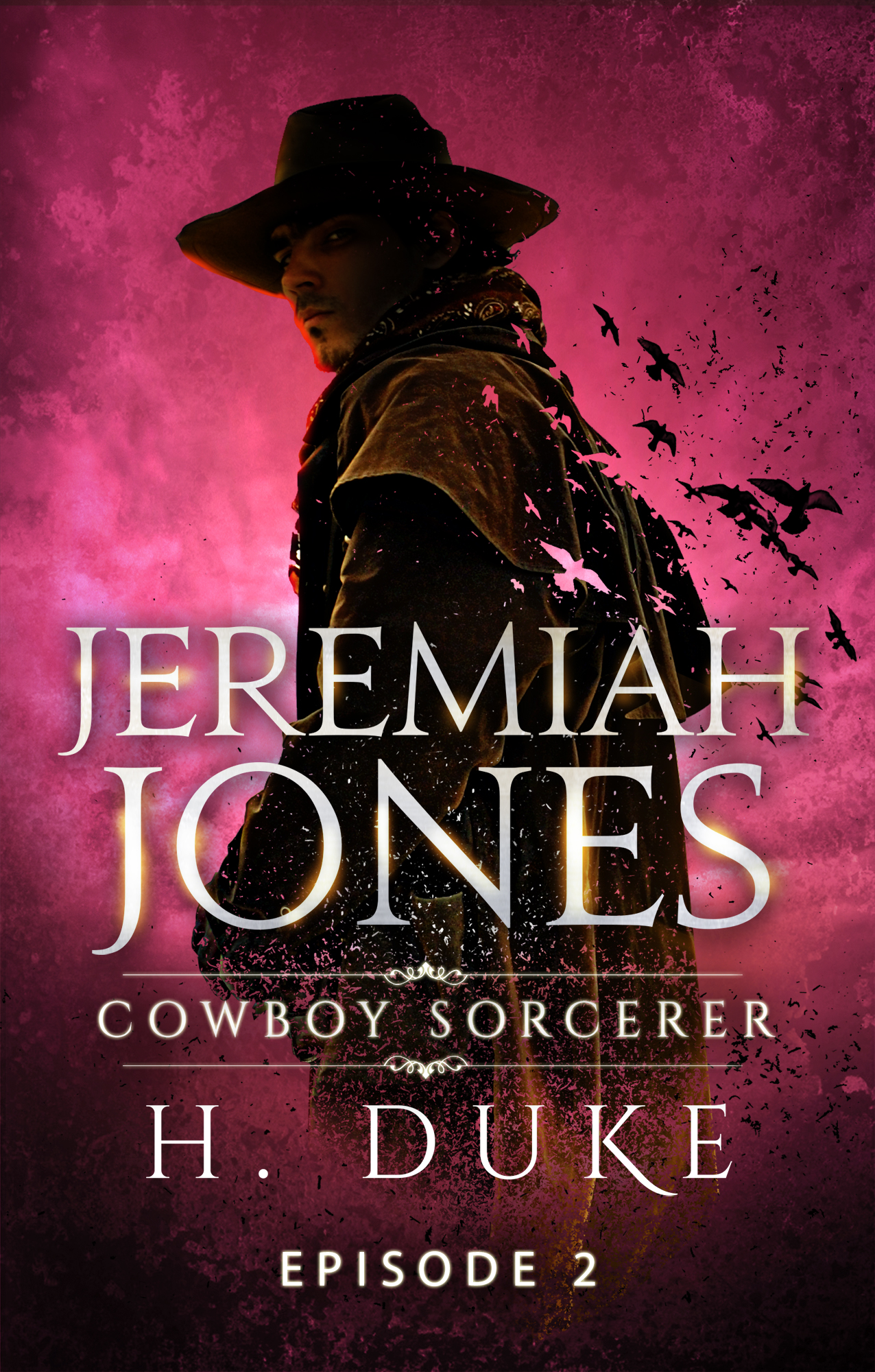 Would you trade your free will to save a loved one's legacy?
*Amazon (pre-order) * Goodreads  * Download Free
Less than a day ago, Jeremiah saved Jesse from certain death at the end of a shotgun barrel with nothing more than a jammed pistol and a lump of pyrite. Now Jesse is faced with a choice: Lose his father's auto shop, or pledge his allegiance to The Pack.
Jeremiah is about to get what he's toiled for over the last six months: to go home. But Jesse's plans may ruin everything. Can he walk away knowing Jesse's fate?
*This is the second part of an eight-part series.
Click here to have episode 2 sent to the device of your choice for FREE!